The United Arab Emirates (UAE) is a federal nation comprising seven emirates – Abu Dhabi, Dubai, Ras Al Khaimah,
Sharjah, Ajman, Fujairah, and Umm Al Quwain. The distinct diversity across the UAE makes each of the seven
emirates a destination on its own.
From the timeless of the desert to the lively bustle of the souks, the United Arab Emirates (UAE) offers a kaleidoscope of attractions.
UAE is a bitt of an anathema in the Middle East. This union of seven sovereign sheikhdoms called emirates was formed when the British withdraw from the Gulf in 1971, and today it is a modern, trend setting conglomeration of high-rise cities with the state-of-the-art tourist infrastructure, magnificent beaches and a paradise of duty free shopping. Unlike other Arab states the UAE actually courts and encourages tourists, constantly adding and upgrading events and attractions to complements its renown as the shopping capital of the world.
The sun always shines on the UAE and its gleaming cities, the most popular of which is cosmopolitan, wealthy Dubai, which is characterised by a ten-mile long(16 km) deep tracks that forms a natural harbour. Dubai has led the way with phenomenal investment in opulent hotels and infrastructure, opening the world's tallest sky scraper, the Burj Khalifa, in January 2010. Dubai has firmly established itself as a tourism honey pot, where visitors can laze an a beautiful beach, flex their credit card at designer stores or dance the night away to the musical mastery of international DJs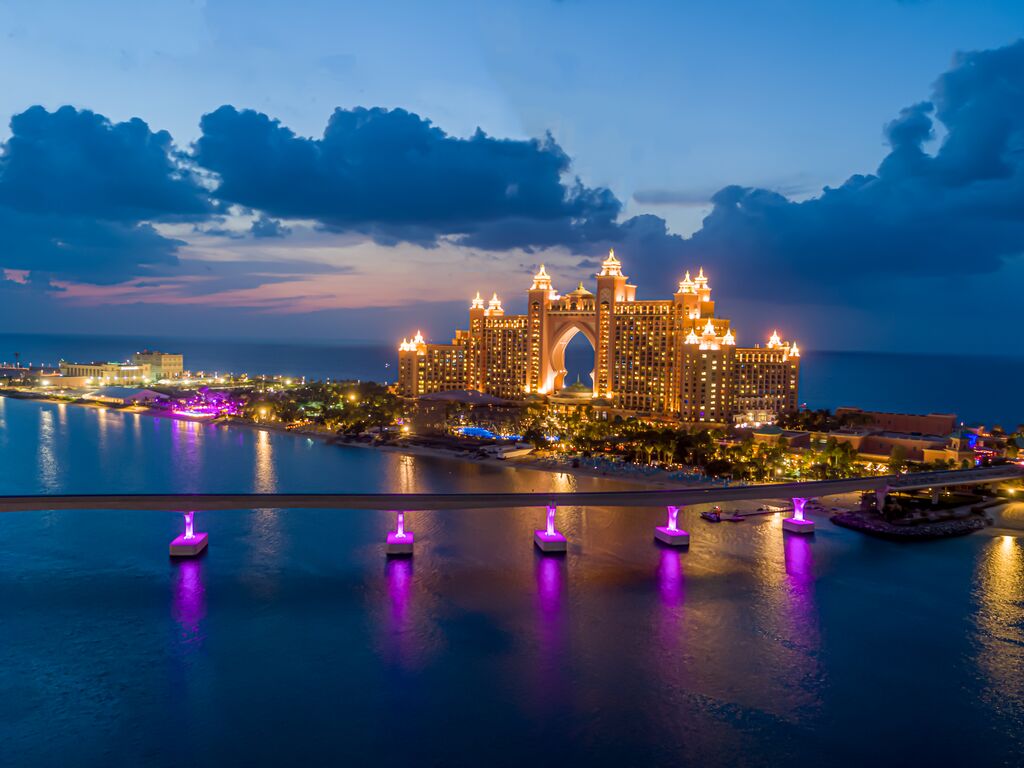 Abu Dhabi is the capital of the UAE and one of the most hidden cities in the world. Visitors revels in large garden and parks, green boulevards, sophisticated high-rise buildings, modern communication services and transport, international luxury hotels, rich shopping malls and cultural centers. They city's airport rank as one of the finest in the world.
Just in case travellers forget they are actually in Arabia, the UAE also offers a host of experience and attractions that utilize its historic Bedouin heritage, including camel terms, henna, tattoos, desert stargazing, 4 x4 trips through sand dunes and cruises abroad a dhow. There are a variety of excursions and adventure to suit all the taste and persuasions.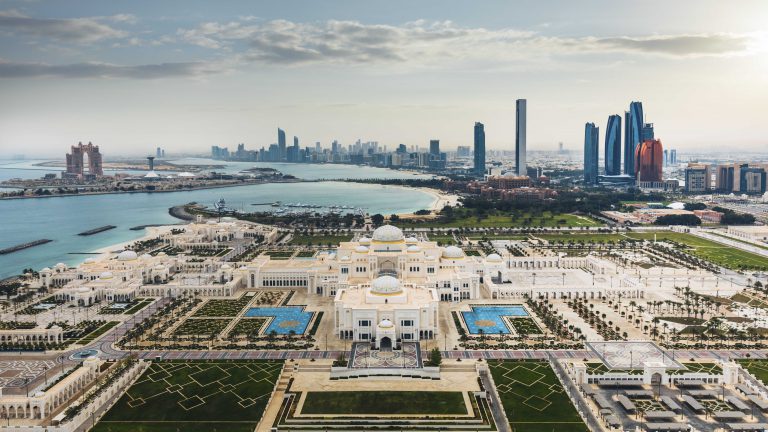 The capital of the UAE has been recognised as a destination of distinction due to its unique blend of the modern which rich history and cultural identity. Home to several islands, theme parks, cultural centres, art galleries and world-class conferencing facilities, Abu Dhabi has managed to not only position itself as a top- notch leisure destination but also a globally renowned MICE destination.
From traditional souks to luxurious and entertainment centres, golf statdims, recreational facilities and sports activities, Dubai offers a little bit of everything. It's safe, enjoys round-the-year sun, and is located at the corssroads of three major countries: Asia, Africa and Europe. Dubai is the epitome of the modernity, reflected in its state-of-art architectur, record-breaking attractions and world-class hotels.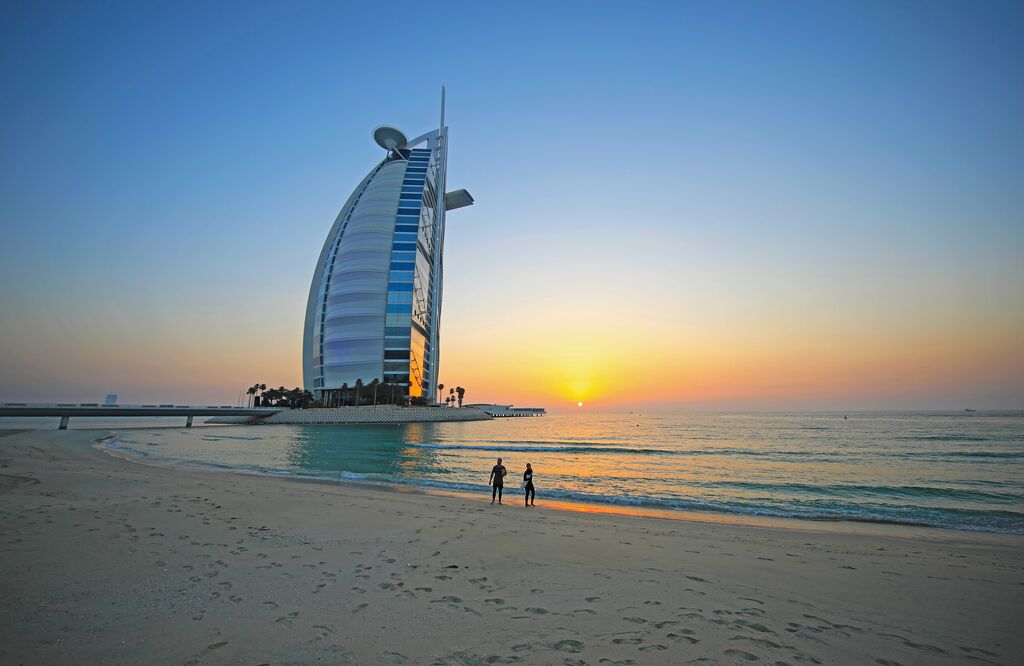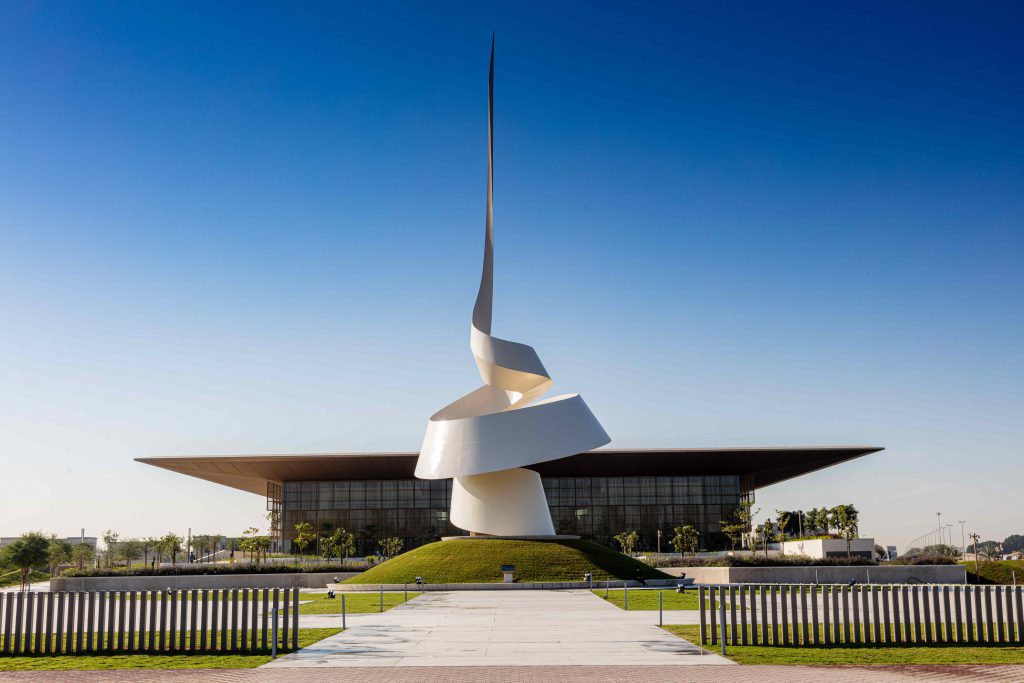 The cultural capital of Arab world, Sharjah is a vibrant entertaining and commercial  destination that still retains its unique tradition. It is rich with many historical monuments, museums displaying artefacts and cultural learning centres that draw the picture of a city committed to its tradition. Apart from the excellent heritage and art areas, Sharjah also has a stunning coastline and several fishing villages.
UMM AL QUWAIN & RAS AL KHAIMAH
Umm Al Quwain is a destiantion for destination for recreation, heritage and eco-tourism due to the availability of natural beauty, green agricultural oases, and ancient castles.Ras Al Khaimah's mountain ranges, a large desert landscape, an extensive coast lined with white sandy beaches and turquoise blue waters, and green pastures have made it destination of choice for outdoor enthusiasts and nature lovers.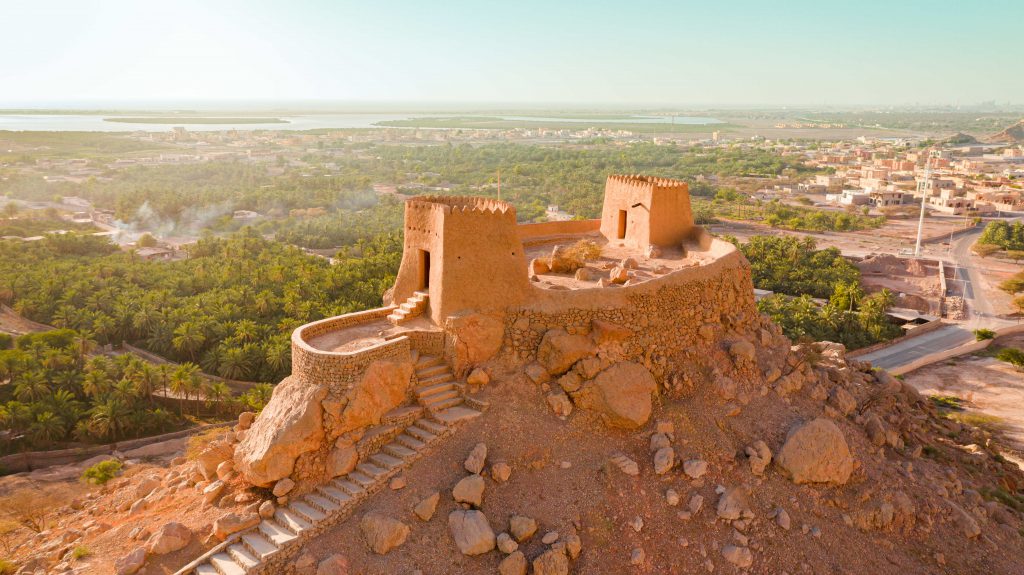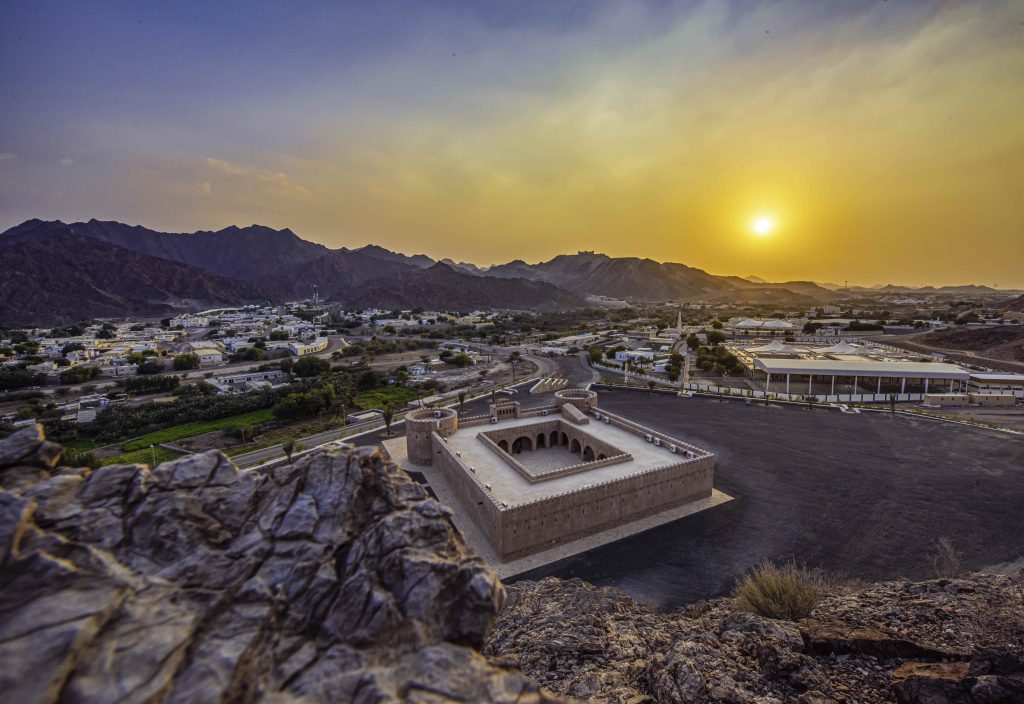 Ajman, the charing Emirates which is also  the smallest of all seven emirates, is distinguished by its rare nature and rich agricultural environment. It is pretty, has a low-key vibe and value-for-money hotels, providing a tranquil getaway from the chaotic city environment. Frequented by the locals, the city offers beaches, mangroves, museums and malls, and is a great fix for those looking at off-beat travel.
Fujairah is distinguished with its unspoiled nature and charming landscapes comprising of mountain ranges, valleys, waterfalls, oases, and the wide sandy beaches, in addition to hot, cold and mineral springs. It's a diving enthusiasts heaven, thanks to the rich marine life, offering several water activities and a unique backdrop of the Hajjar Mountains. Unlike all other emirates, Fujariah's terrain is mostly mountains