OUR SPECIALIZATION PRODUCT SERVICE
To our travel partners, the convince, unparalleled level of security and confidentiality, service with a dedication and delivering excellence is what matters most. EET understands this well. A cost effective travel solution and concierge type customer service with a professional touch in the destinations we operate our motto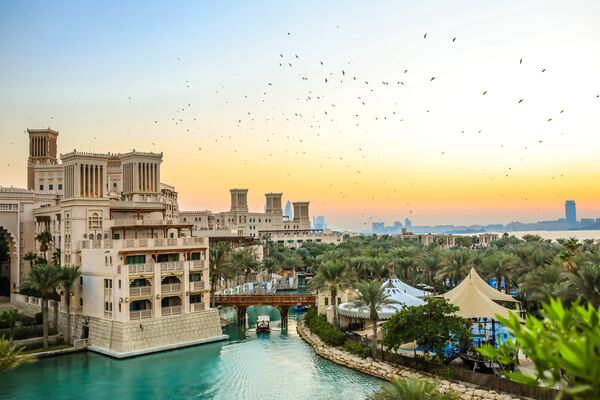 Hotels & Leisure Products
FIT & Group Hotel Contracting for tour operations worldwide with guaranteed allocations.
Single country, two-centre packages(UAE & Oman) and multi-destination itineraries.
Customised/Tailor made packages for sporting events.
Professionally trained tour guides throughout the region
Uniform meet & greet services at all major international airports, posts and border points.
Tourist visa processing via our in-house online system (For UAE Only) and secure visas for all of the Arabian Gulf states.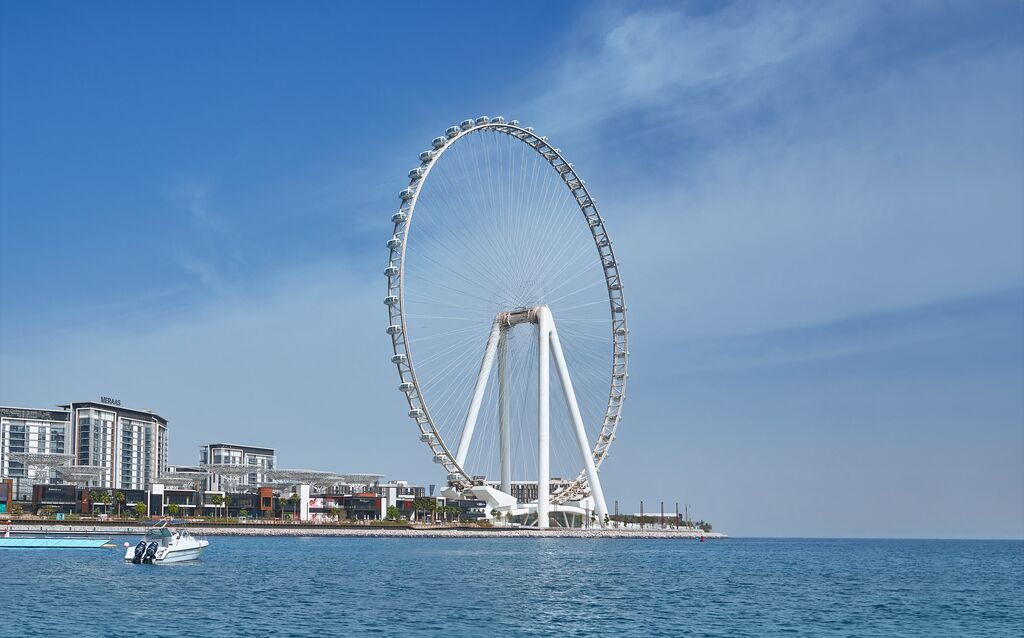 Sightseeing, Attractions & Experiences
The Arabian Gulf states are a treasure house of opportunities for the sightseer or the enthusiastic adventurer. All countries offer a wide array of unique sights ad in the region are destination specialists in their own backyard and can arrange almost anything from standard sightseeing to safaris, exploring the off the beaten track attractions, create exclusive theme events on land and in water, set up desert events or team building activities for groups and create the ideal product to meet the exacting needs of our clients.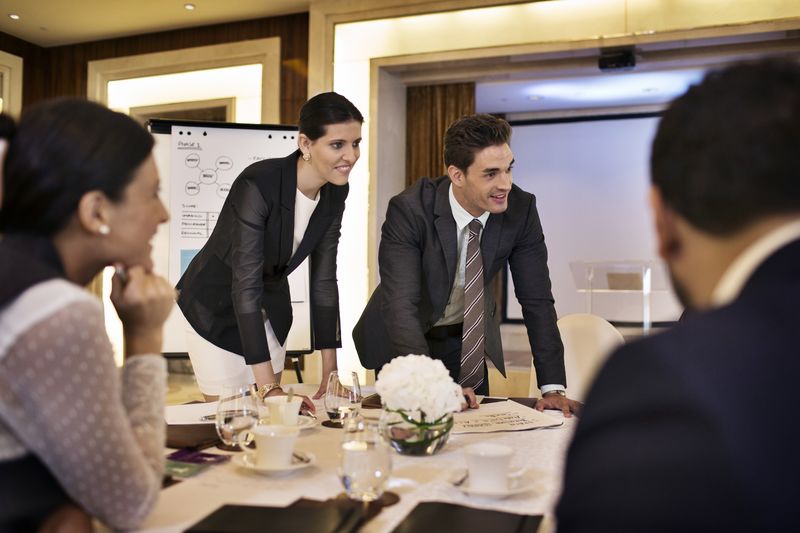 MICE (Meeting, Incentive, Conference & Events )
Dubai, Abu Dhabi (UAE), Sultanate Of Oman and Bahrain offer incentive travel organizers inspiring venues and unique options, combining variety and excitement. EET's destination expertise expands with a wide network professional partners and service providers who are recognised MICE planners in their own right.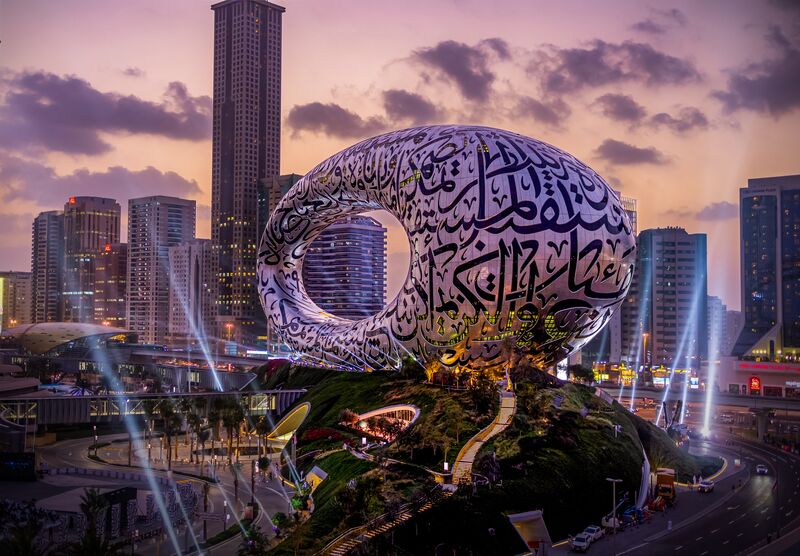 Service For Cruise Liners (Pre & Post Stay Packages) & Excursions
Our inbound network in the region's major sea ports have the experience and are able to accommodate any size of operations, from a single ship with specific needs, to  multiple lines requiring turnaround in a single day. We work in hand in hand with local cruise officials to provide passengers with a seamless journey between land and ship. Our turnaround  teams handle all suspects of turnaround logistics – from welcoming guests to escorting them around, and ensuring their comfort until departure.